Brightening Vitamin Mask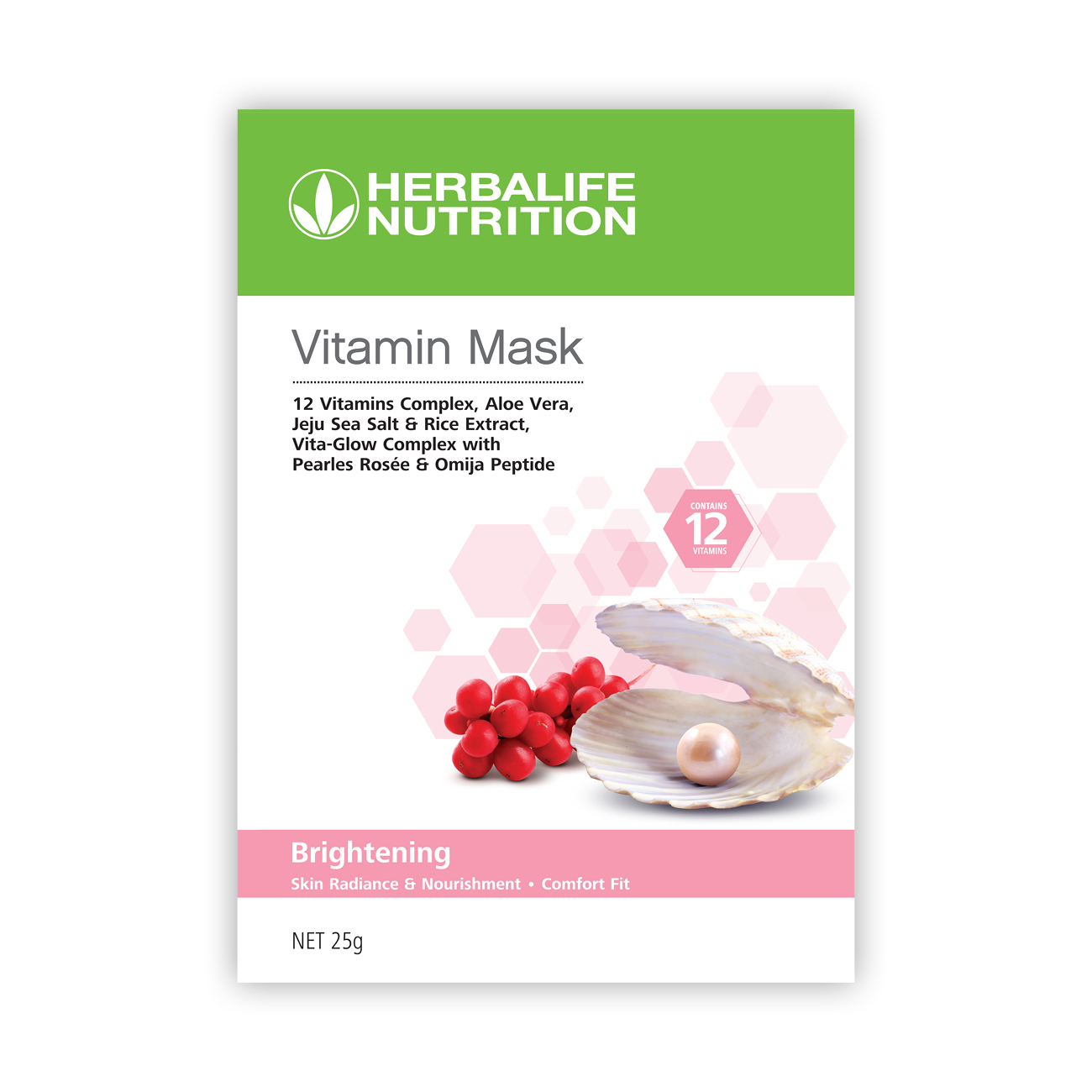 SKU 112K
Product Overview
For Skin Radiance.
Formulated for normal or dull skin that needs extra boost of radiance, Brightening Vitamin Mask helps skin radiance and nourishment. It is enriched with Vita-Glow Complex – a proprietary blend of Niacinamide, Adenosine, Pearles Rosée and Omija Peptide.
Suitable For: Targeted skin care user seeking brighter skin.
Skin Condition: Normal, lack of radiance, dull skin
Recommendation: Use it 3 to 4 times a week
Available in a pack of 5.
How to Use:
Step 1:
Cleanse your face.
Step 2:
Apply mask and adjust around the eyes and mouth.
Step 3:
Remove mask after 15 to 20 minutes.
Step 4:
Gently pat skin for absorption.